Factory Jeep motor, Jeep NOS engine block, Laredo

head

, Laredo engine block, Jeep CJ center caps, Jeep aluminum rocker, Jeep 258 heads, OEM Jeep engine block, Jeep Levi seat material,,Golden Eagle seat material ,Renegade seat material,Jeep CJ Chrome center caps



Coming Soon-OEM seats and seat covers new and used!!
We have a limited supply of OEM seats and covers acquired over the years that we will be putting up for sale soon. Check back for photos, descriptoins and prices. Laredo seat covers black, Nutmeg and Honey, Levi Blue and Tan both early and late, OEM black, nutmeg and tan vinyl and more. Check back for updates or call for availability.




<>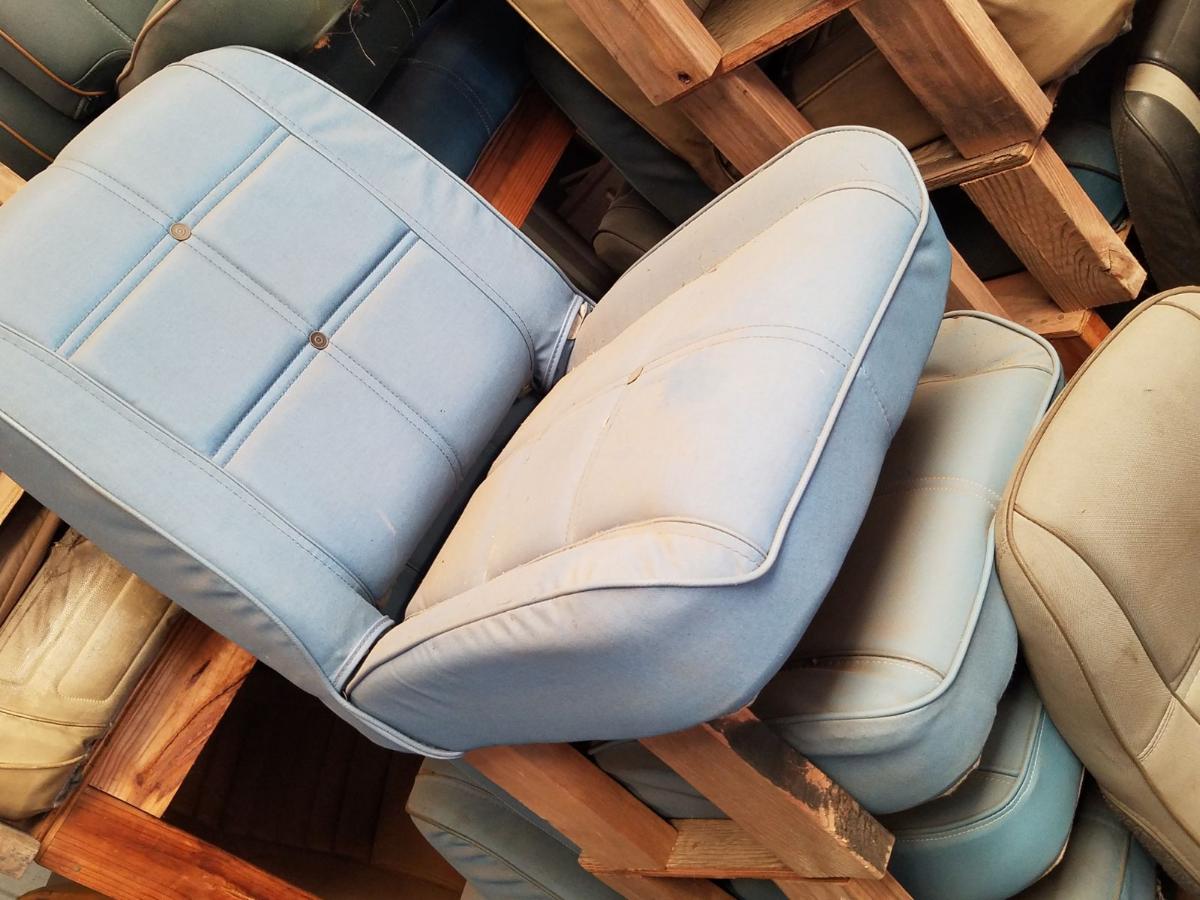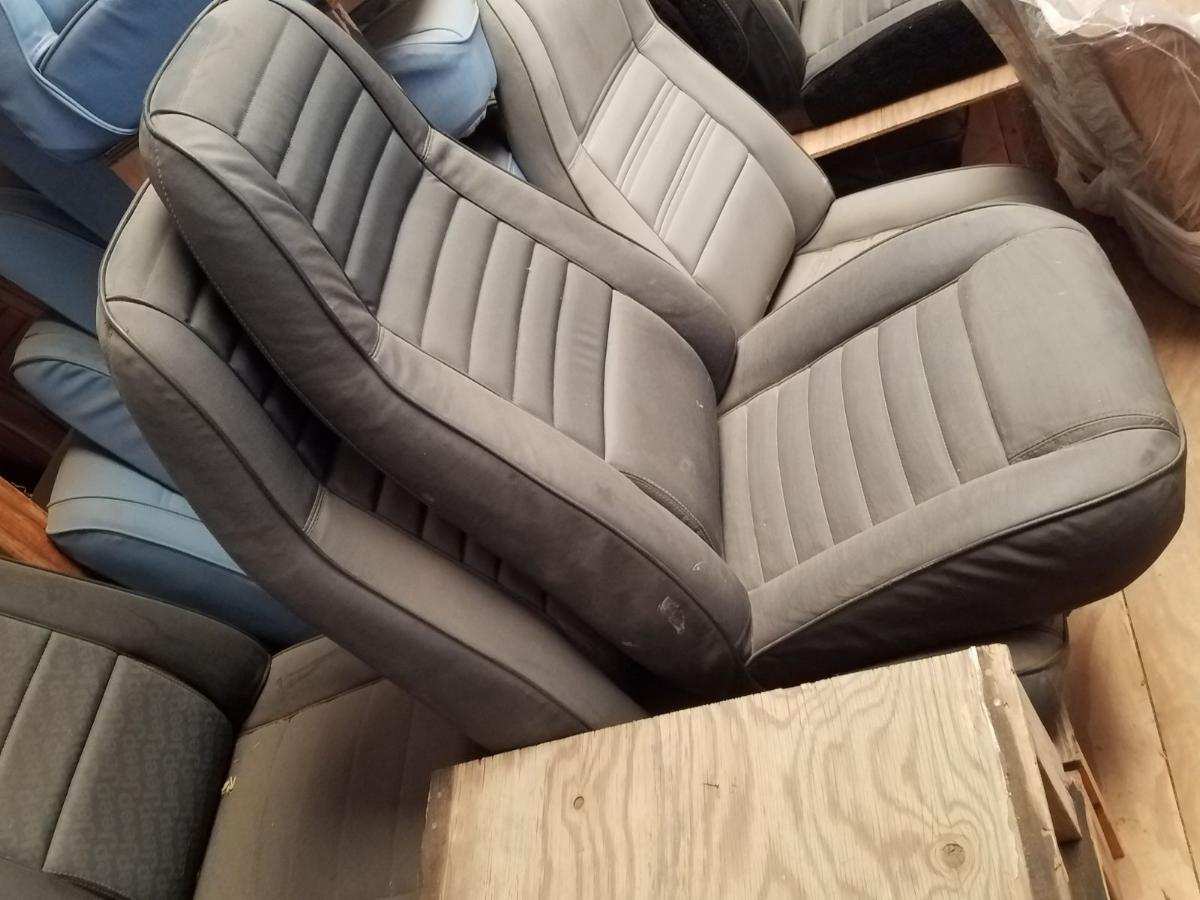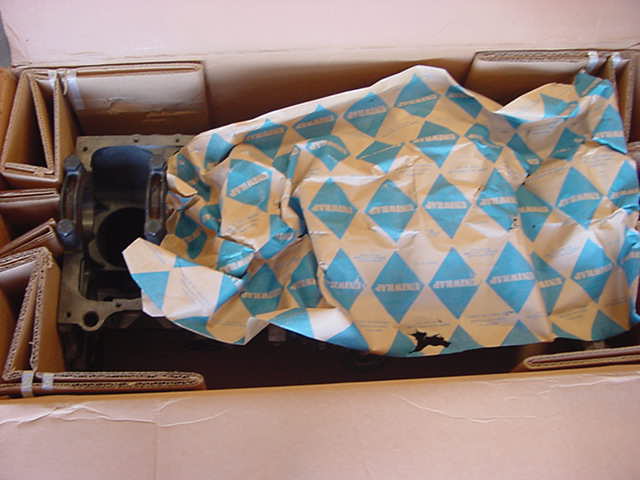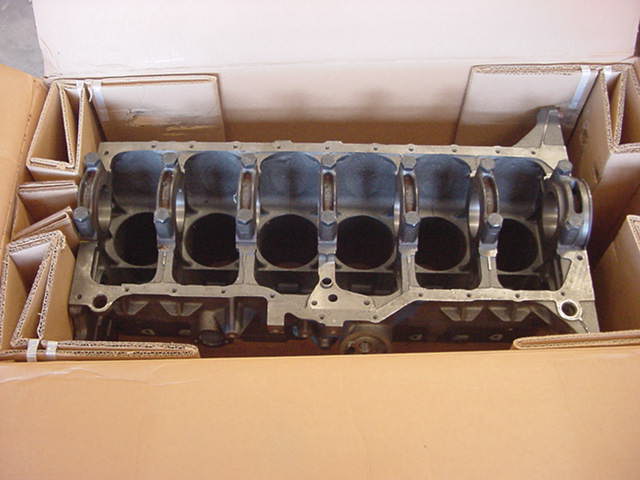 ---
Jeep CJ factory chrome center caps from $50 each for rears and $85 each for fronts.


Limited number of Jeep CJ Aluminum Rocker Trim peces as well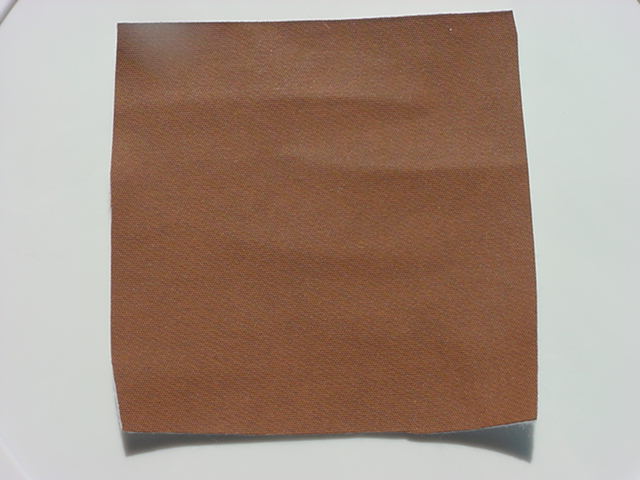 OEM nutmeg seat material $75 per sq. yd. while supplies last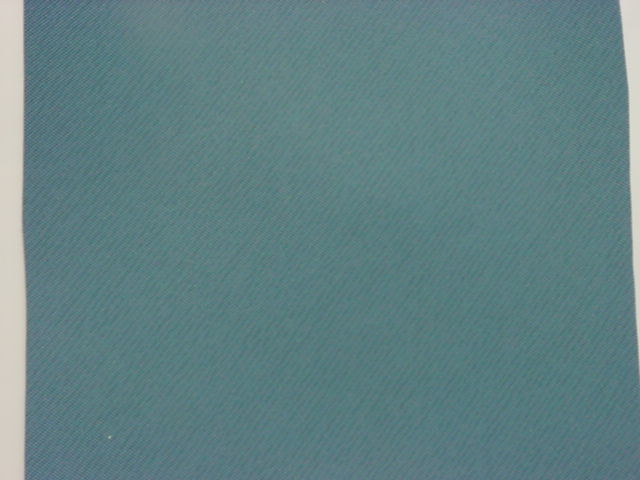 OEM Levi Blue seat material- SOLD OUT

---
---
512-797-1664
1-800-316-5337

E-mail requests to thunter@fastmail.com

Jeep is a registered trademark of the Chrysler Group LLC.